Translation is a beautiful, complex craft that expands our horizons and allows us to experience new cultures, new people, all without ever having to leave our homes. At 'An Evening in Translation' held by the Edinburgh Bookshop earlier this week (05/10/21) we were able to witness translation in action, and learn an important lesson about the relationship between translators and the publishing industry along the way.
This panel discussion on all things translation was led by author, poet and translator Anne Pia, who was accompanied by translators Vineet Lal and Kari Dickson. The event began with each of the three speakers reading an extract from one of their recent works of translation (pictured below), first in the original language, and then in English. It was a wonderful showcase of their work, but it also highlighted just how much effort and skill actually goes into translating literature from one language to another.
Dickson's reading in particular resonated with me. She read a short story from her translation of Norwegian author Gunnhild Øyehaug's book 'Knutar', or 'knots' in English. The story, titled 'The Deer at the Edge of the Forest', is written from the perspective of a solitary deer, who wishes for nothing more than to be seen by those around them, even though they are not meant to be seen: this, I felt, was somewhat of a metaphor for translators.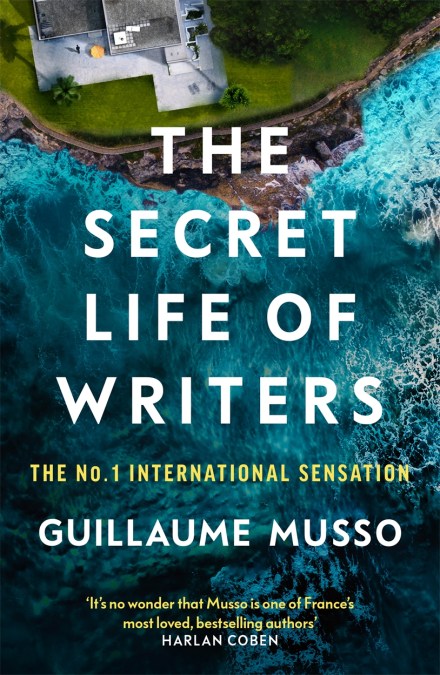 Although it's not that translators aren't meant to be seen, it's more the fact that all too often their work is overlooked in the process of making the original text available to a wider audience. Translators are not simply putting a text into another language (although this is a difficult enough task as it is), they are translating a story into an entirely different culture. As Lal put it, translators are 'carrying culture' across borders through literature.
This process requires time and effort, as well as great skill, and by the end there is a finished product that is as much the translator's work as it is the author's. Translators are effectively editing the story all over again to fit into the target language and culture, and this cannot be hidden: each translator has their own style and vocabulary that can be seen throughout the text. For this reason translator visibility needs to improve, and they deserve to have their efforts acknowledged on the covers of their translations.
So, what can the publishing industry do to better support translators in their work? The answer from the panel was clear: better contracts, with threshold contracts in particular being encouraged, as well as giving translators the credit they deserve on the cover of the stories that they work so hard on to share.
Efforts to make the latter a reality are already underway, with author Mark Haddon and Jennifer Croft – translator of Olga Tokarczuk's International Booker Prize winner 'Flights' – writing an open letter to the publishing industry to give translators the recognition they deserve (for more information on the open letter, click here). However, it is up to publishers to put this into practice, both in giving translators the credit they are due on the covers of their work, and in ensuring that their contracts are better negotiated in order to support them as they continue to bring us stories from around the globe.